Abu Dhabi Islamic Bank (ADIB) UK is trying to pave its way around the damages caused by the coronavirus pandemic by digitizing its services including Islamic leasing. This move comes after witnessing a surge in
demand for digital services in the first part of 2020.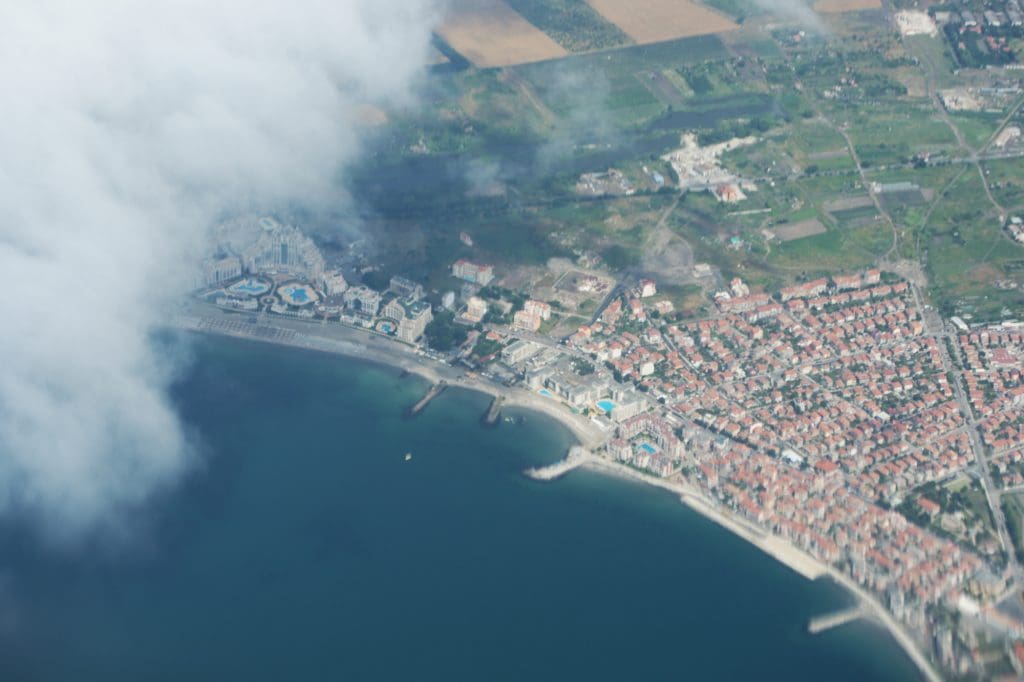 Almost 60% of ADIB's Islamic leasing and retail customers were using digital channels in the first six months of 2020, representing over two million transactions in a month.
The current ultimate focus on digital banking has a big impact on the Islamic leasing sector. Both commercial and residential mortgages are moving more toward digital banking.
In June, ADIB reported an increase of 25% in the number of clients getting
instant financing involving Islamic leasing.
The UAE-based financial consultancy IBMC Financial Professionals Group has launched the first digital currency of its kind in the Middle East. This is important for industries like automobile leasing and commercial mortgages that are looking for a new pathway.
Security is always a concern when products and services are moving into
digitalization. Islamic leasing companies can rest assured information will be held safely and securely as these digital assets will be issued through a smart contract on a blockchain platform.
Blockchain is a distributed ledger system that is almost not hackable and
highly secure because there is no central computer to make changes, or add or delete information.
The Global Islamic Bankers' Survey 2020 Report by the General Council for
Islamic Banks and Financial Institutions stated that over half (52%) of Islamic banking institutions believe that they are at par with their conventional counterparts on fintech adoption.
The report also noted that 61% of Islamic banking administrators are interested in procuring services like Islamic leasing from fintech companies
that had adopted digital practices.
Shoeb M Sharieff is the president and CEO of Ijara Community Development Corp. He can be contacted at shoeb@ijaracdc.com.