IFN Correspondent Report: Leasing
By Shoeb M Sharieff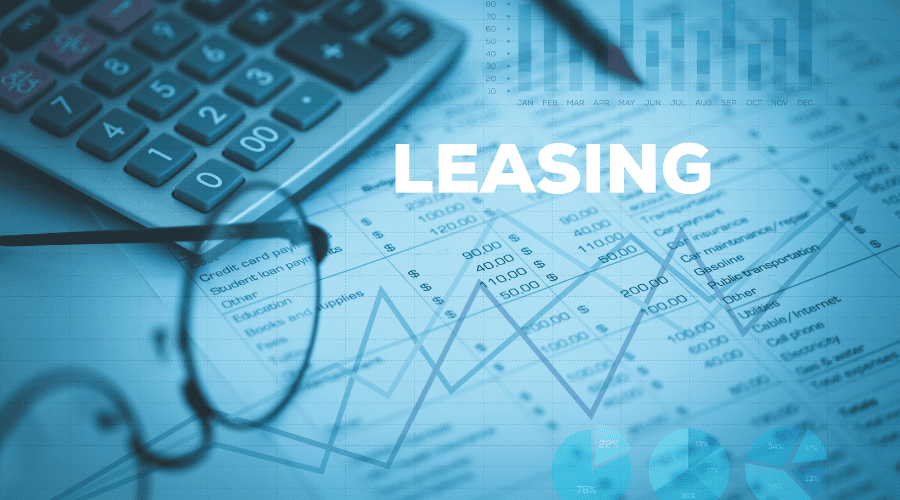 About 36% of Australian Muslims are hoarding cash because they do not have access to Islamic finance and leasing products, according to a new survey results commissioned by Hejaz Financial Services. Around 400 Muslims in Australia participated in the digital survey that indicated a growing need for Shariah compliant products.
To meet the goals highlighted in the survey, Hejaz is working on three Shariah compliant ETFs including leasing and mortgage products that will be available on the Australian Stock exchange for international and domestic investors.
The Australian Prudential Regulation Authority and the Australian Securities and Investments Commission are currently working in hand with Hejaz.  Islamic Bank Australia, MCCA and Crescent are competing to become Australia's first Shariah compliant retail lender.  
The National Australia Bank recently launched Australia's first structural framework for financing earlier this year.
These developments are in line with Australia's growing Muslim population. According to a 2016 census, Muslims made up 2.6% of the Australian population. The expectation is that population will rise to 3% during this year's census.
UAE-based Gulf Islamic Investments (GII) has acquired a property in the US worth approximately US$100 million. This brings the Virginia based Glenn Forrest portfolio of the company that specializes in suburban office development and Shariah compliant financial services like Islamic leasing to (AUM) US$3 billion. The Shariah compliant worldwide financial services firm has a portfolio that has different tenants including legal, consulting, financial and medical enterprises.
Petrochemical company, Borouge will integrate with ADNOC Logistics by moving their integrated logistics to a hub at KIZAD and Khalifa Port in Abu Dhabi.
The new agreement optimizes distribution and manufacturing of equipment which includes Islamic leasing contracts which are positive development for the UAE's economy. It covers both handling operations and transportation for Borouge products that are manufactured.
Shoeb M Sharieff is the President and CEO of Ijara Community Development Corp. He can be contacted at shoeb@ijaracdc.com.