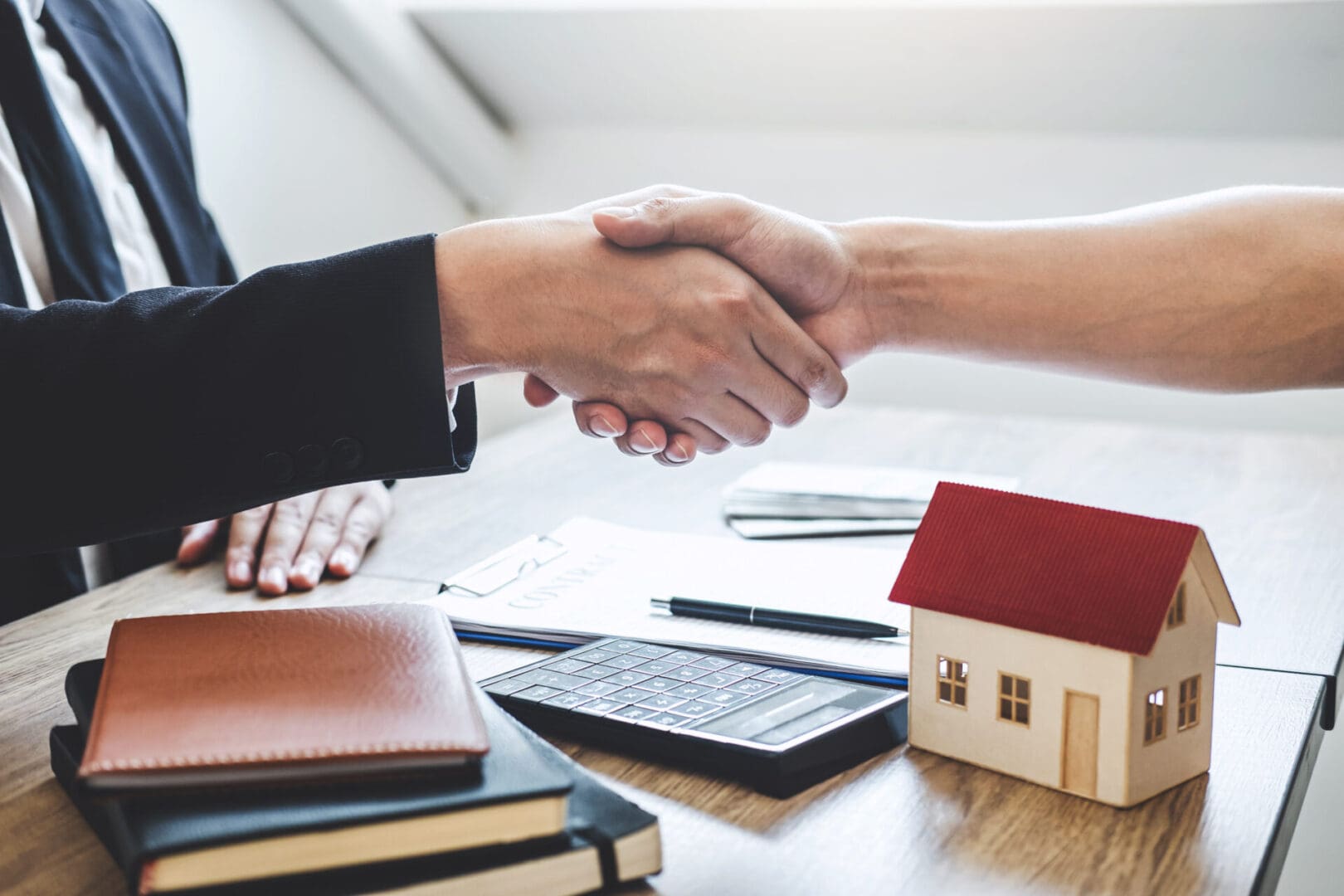 Failing to qualify when applying for a halal home loan can frustrate even the most patient of applicants. Not to mention that the delays can throw a wrench on anyone's home-buying plans. 
We understand the struggle and want to help you qualify for that halal home loan. After spending time with our seasoned representatives, we've listed some insightful tips to raise your chances of qualifying.
1. Have All Your Documents Updated and Ready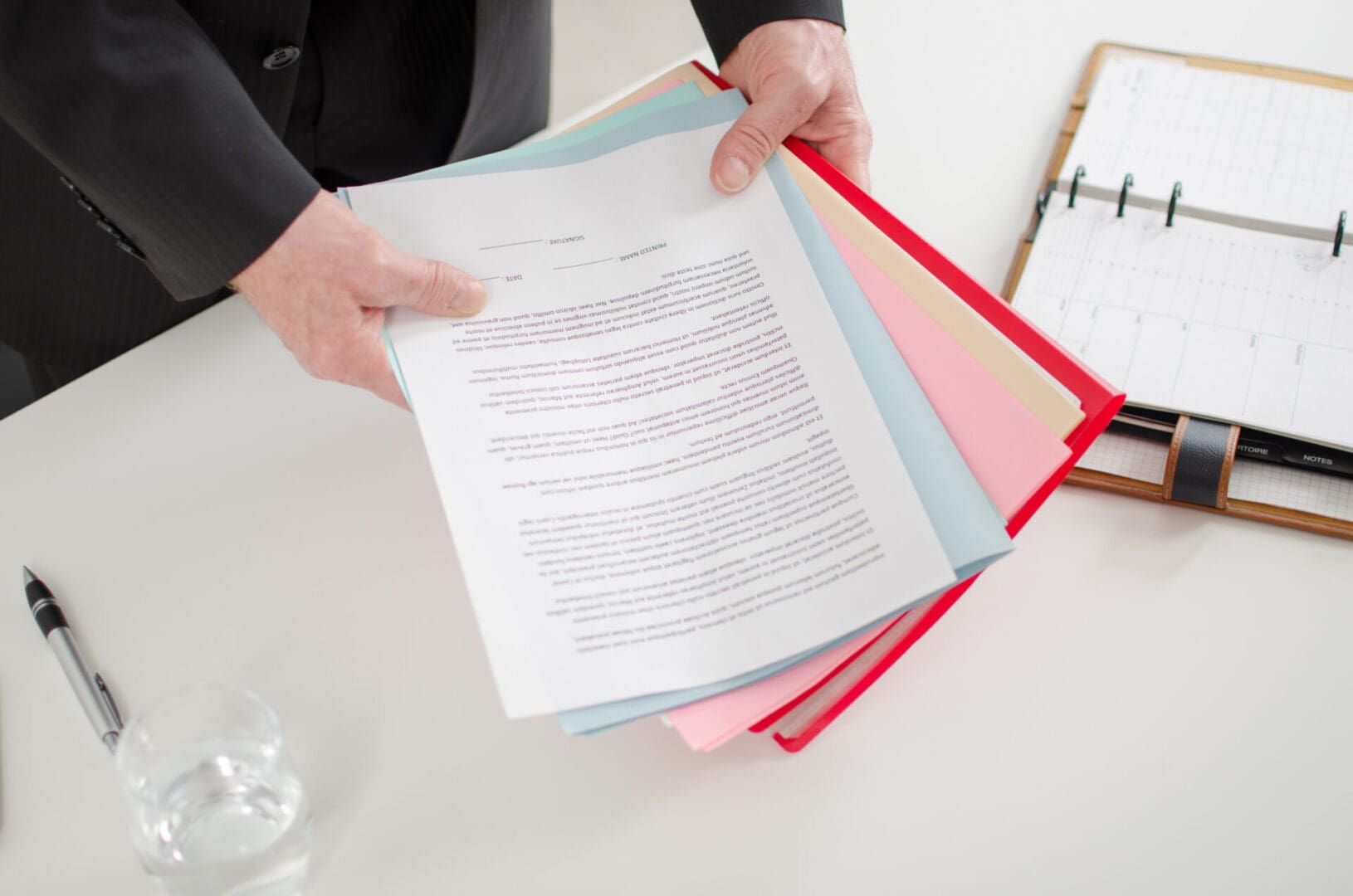 The first thing lenders require for the application process are your documents – W2, pay stubs, and bank statements, among others. These show your financial background and capability to pay the mortgage.
Before starting your application process, it's advisable to secure updated copies of these papers so lenders have the latest information. Having them handy also expedites the process, as lenders don't have to wait for these much-needed documents as well as piecemeal information.
2. Secure a Stable Source of Income 
Another factor that lenders look at is your income. They prefer borrowers with a stable documented cash flow, as it assures them that the borrower will pay the loan. You have a better chance of qualifying with a reliable income source. 
For employees, this means continuous employment for two years, either with the same employer or in the same industry. If you're self-employed, this also means that you have to show the business has been operating for at least 2 years by providing a copy of your PNL, balance sheet, and tax returns (personal and business). 
3. Funds Should Be On Your Bank Account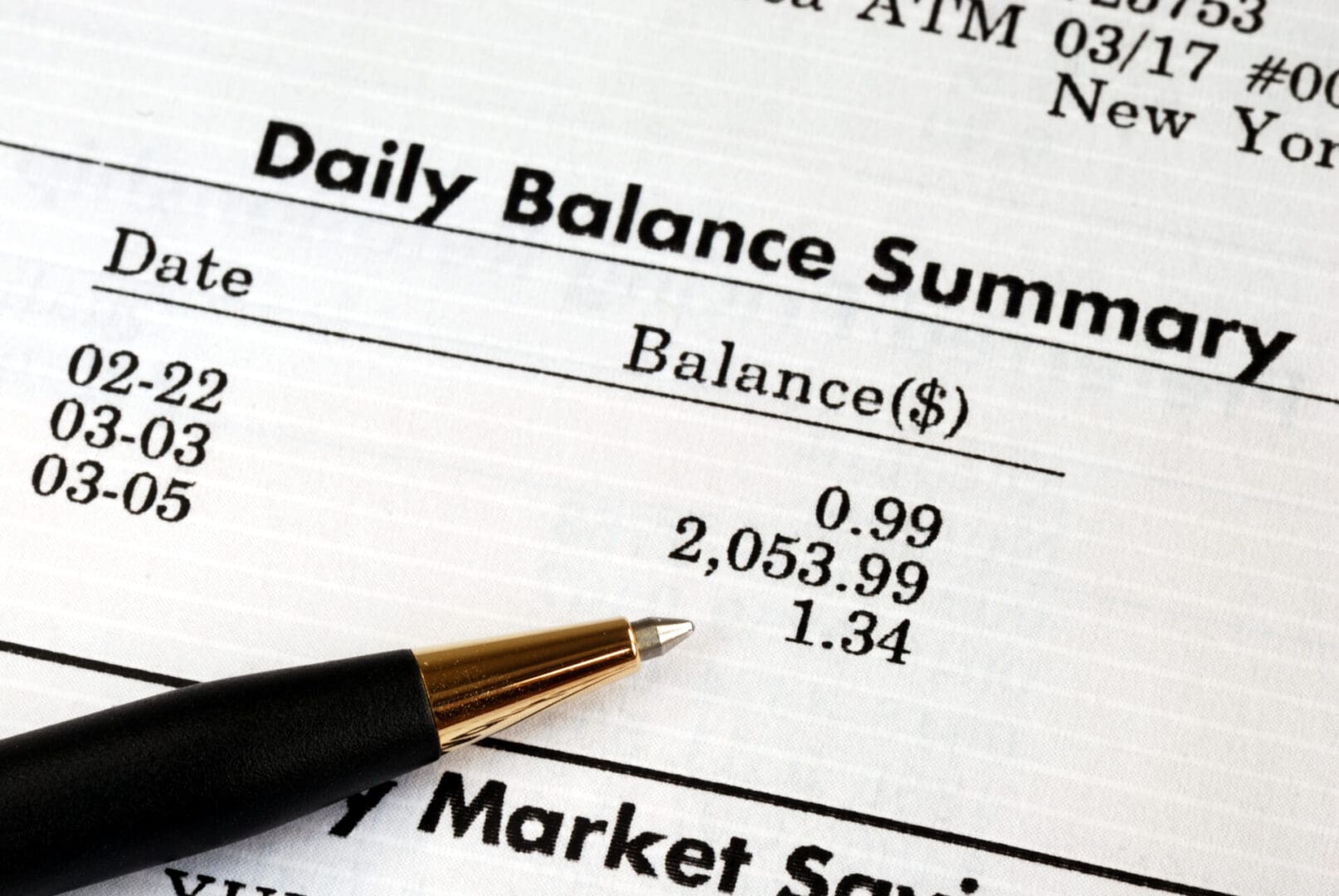 One pitfall that applicants fall on is having funds available in a bank account, especially for immigrants. Common practice is to keep cash at home or have relatives give large gifts for the down payment and it shows up as a large deposit on the bank account.
To qualify you will have to be able to show documented liquid assets. You will be required to provide a paper trail of the funds and large deposits. Unfortunately, cash on hand does not have a proper paper trail.  And without account statements showing documented assets, lenders might not accept your application. 
To ensure your application gets qualified, have the money deposited in your bank account and seasoned for some time. This will guarantee that the amount will reflect on your bank statement. Also, have proper documents showing where the funds came from, so you can provide them to the lender if needed. 
4. Be Transparent Regarding Existing Loans (if any) During the Qualification Interview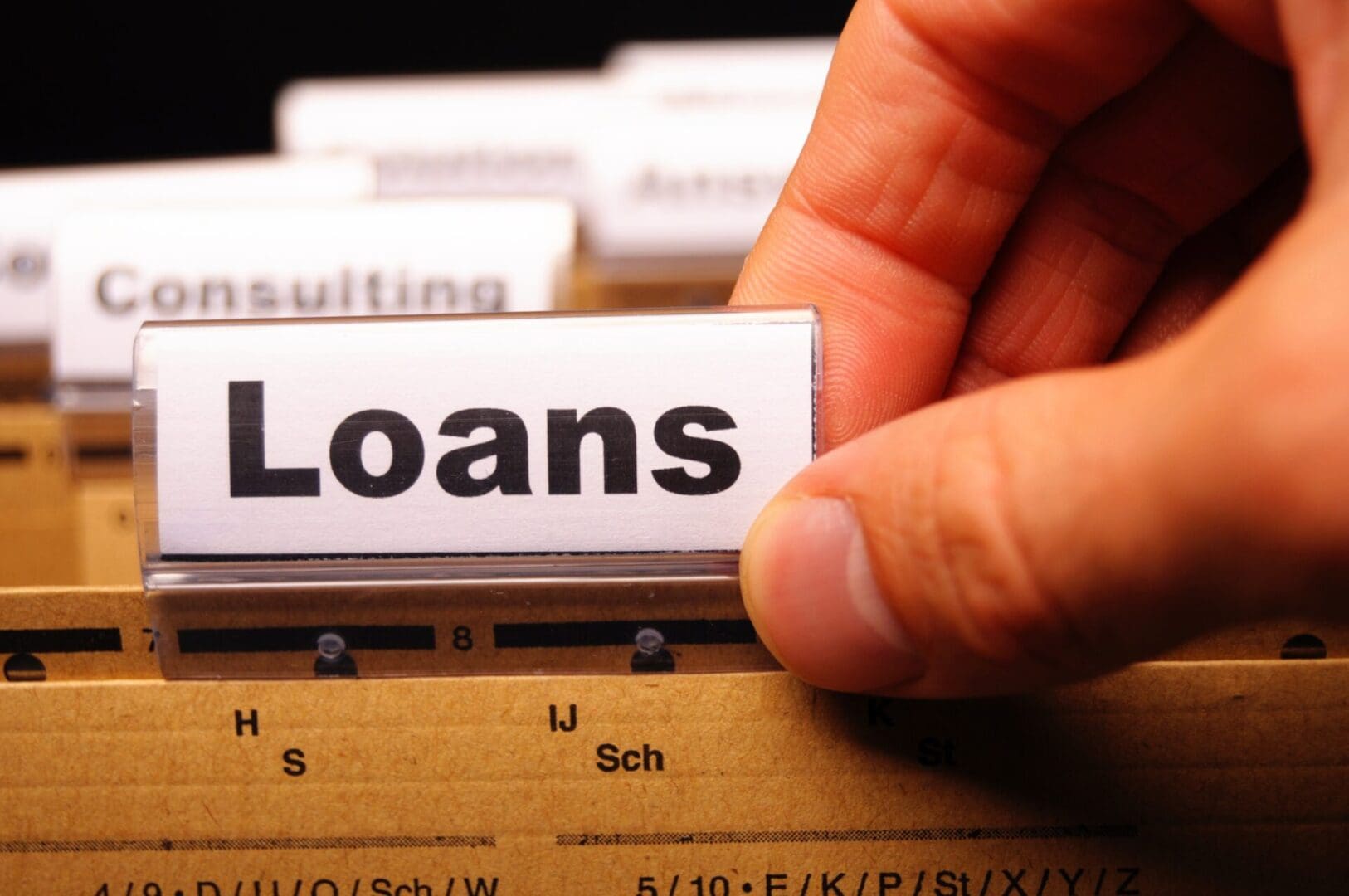 Possibly due to fear of failing the application, many potential borrowers don't indicate their existing loans. However, just like a private detective, underwriters will know.  
After all, they'll check your credit report during the qualification process. And credit reports don't lie.
What's sad about this is that if you don't tell your representative about these loans, they can't help you. Yes, your rep wants to help you qualify, and they can't do so if you're not honest with them.
So, on your next application, tell your rep if you have outstanding loans you're still working on. They can give you expert advice on your next steps and look for other options to meet your needs. 
5. Check Your Credit Score Before the Qualifying Process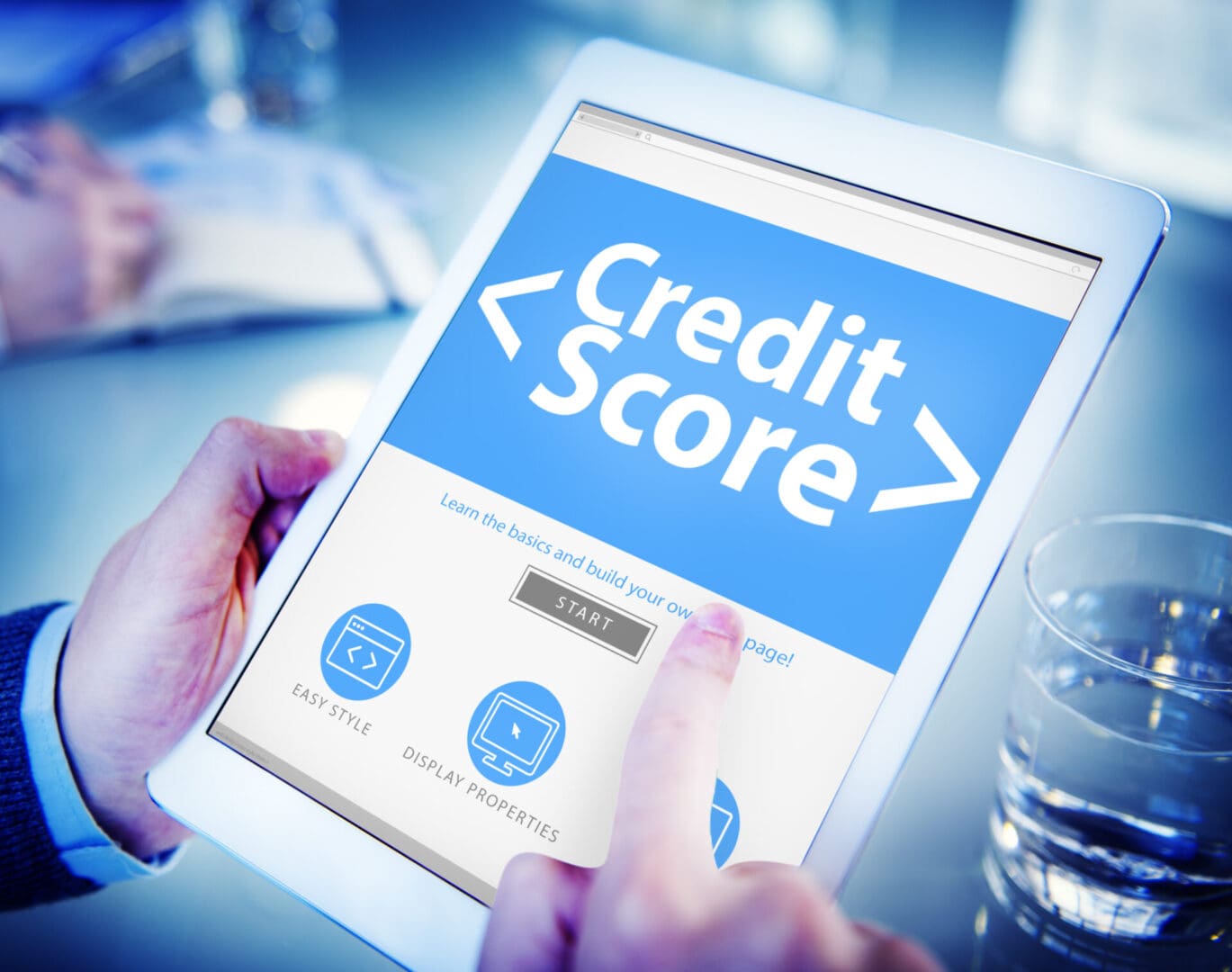 Your credit score has a huge (and I mean HUGE) impact on the probability of getting qualified. It could even be the determining factor between an "approved" and "denied" application.
For most markets in the US and Canada, the acceptable credit score ranges from 620 to 680. But what should you do if your current score isn't up to snuff?
Try out these steps to improve your credit score: 
Get a credit card – opening a credit card account should boost your overall score within a month or two.
Pay off existing loans – the more payments made on your existing credit, the better your credit score.
Maintain a usage limit of 30% – using the available limit within a threshold of 30% shows lenders that you can manage the credit and pay on time. 
Fingers Crossed No More 
Qualifying for a halal home loan application shouldn't stop you from getting that new home. And with the tips above, you have better chances of getting that big checkmark.