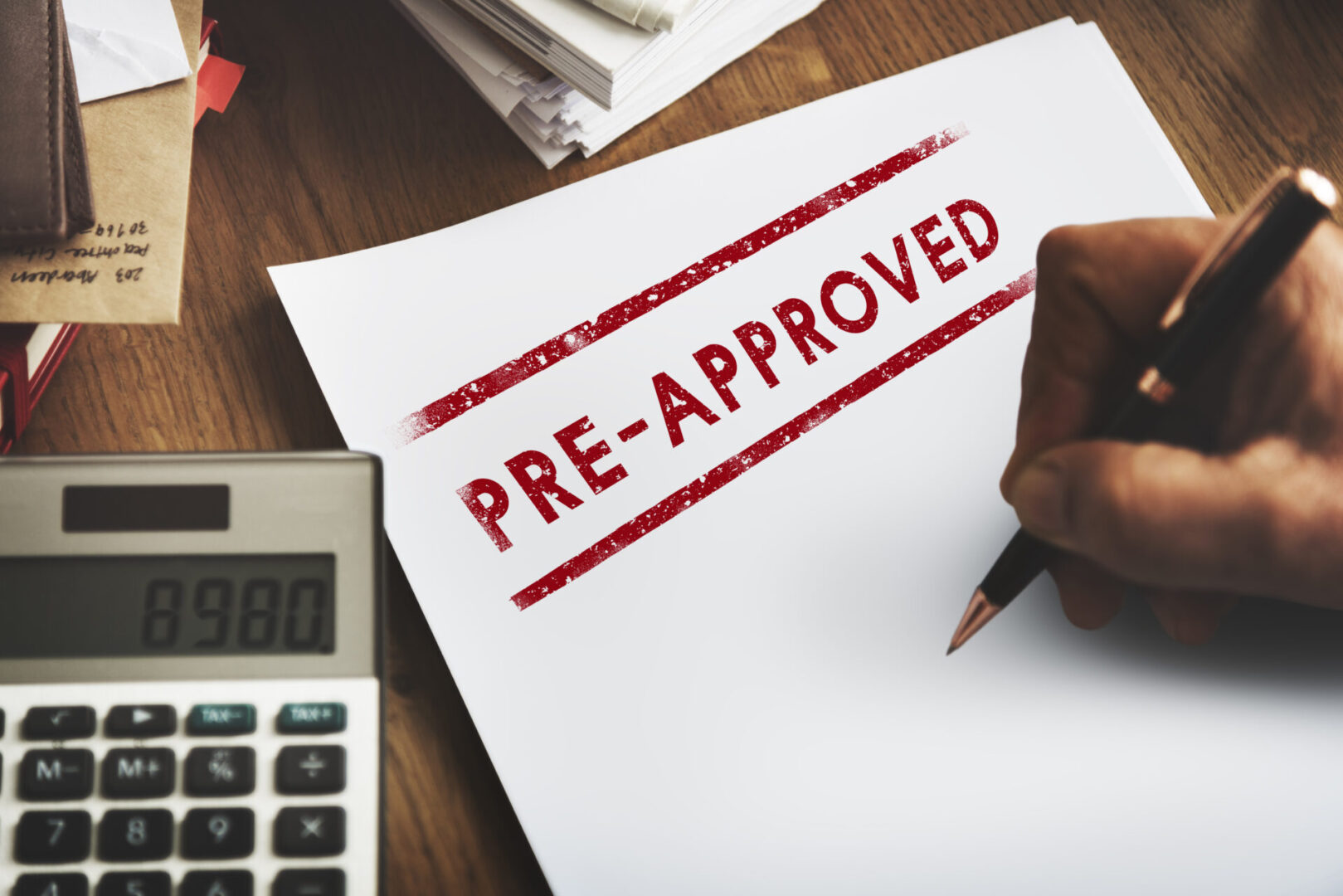 Providing the necessary documents for the preapproval process is key to a successful application. Below are the documents we would need and some tips on how to secure them. 
Consent Form 
The consent form provides authorization for Ijara and our broker partners to obtain information needed for your approval, such as a credit report.  
Where to get this: Download the form here. 
Notice of Assessment for the Last 2 Years
A document given by the CRA, the Notice of Assessment shows the total income tax you may owe, how much refund you'll get, as well as other tax-related information. The information found on the NOA is based on the tax returns submitted to them.  
Where to get this: Normally, you're sent a copy of the NOA via mail or email. In case you don't have a copy, you can download one here.  
T4 or T1 for the Last 2 Years
Employed applicants must provide a copy of their T4 slips. This slip provides information for employees regarding their income, commissions, taxable allowances, fishing income, and other remuneration.
This form is a summary of all income taxes paid to the Canada Revenue Agency. It is required for all working Canadians to fill out and file this form for each tax year. In addition to summarizing all of the taxes paid to tax authorities, it also declares all of the income generated for the year.
Where to get this: You can request a copy of your T4 from your employer. Employers are required to provide T4s by the end of February.  
In case you don't have a copy, you can also download yours here.  
Copy of T2
Corporations that operate in Canada must pay income taxes on their earnings, just like individuals do. The T2 Corporation Income Tax Return is the mandatory general return form that must be used in order to file corporate taxes.
Where to get this: In case you don't have a copy, you can access it here.  
Child Tax Benefit 2022-2023 
The Canada child benefit (CCB) is a non‑taxable amount paid monthly to help eligible families with the cost of raising children under 18 years of age.
If you receive child tax benefits, we will need a copy of your Canada Child Benefit (CCB) information.
Where to get this: Visit this site to download the form. 
Letter of Employment 
Another document that applicants must submit for a successful preapproval is a letter of employment from the current employer. This will provide the investors with the security that applicants have a stable income to pay off the lease.
The document should include: 
Job title
Length of employment
Either part-time or full-time employment
Wage amount
Employer's contact details 
Where to get this: Contact your company's HR department to request the letter.  
Last 2 Paystubs 
Also called a payslip or a paycheck, a paystub is a document your employer provides per pay period as an outline of your salary. Think of it like a receipt, as it indicates the total hours worked, how much your total pay is, and any deductions like taxes.  
Paystubs are different from your bank statements and both must be submitted for your preapproval. While your bank statement may show deposits from your employer, it does not provide a breakdown of the payment and deductions, which is crucial for the preapproval process.
Where to get this: Most companies, allow you to access your payslip on loan through their payroll system,  you may also request these documents from your company's HR department.  
Last 3 Months of Bank Statement 
Your bank statement is a strong indication of your cash flow, something lenders require for better chances of approval. The more stable the cash flow on your bank statement is, the more favorable your application becomes with lenders.  
Protip: Make sure that you provide all pages of your bank statements upon submission and should go back to at least three months.  
Where to get this: You may request copies of your bank statements from your bank. If your bank's online app has the option to download the statements, you can also do so. 
Valid ID 
Providing a valid identification allows the preapproval team to properly validate the information provided and avoid identity theft.
Valid Identifications include: 
Canadian passport
Driver's license
Health card issued by a provider or territory 
Along with the ID, applicants also need to provide a copy of their SIN card
Got some questions about the required documents? Feel free to contact us so our experts can answer your inquiries and help you with the process.