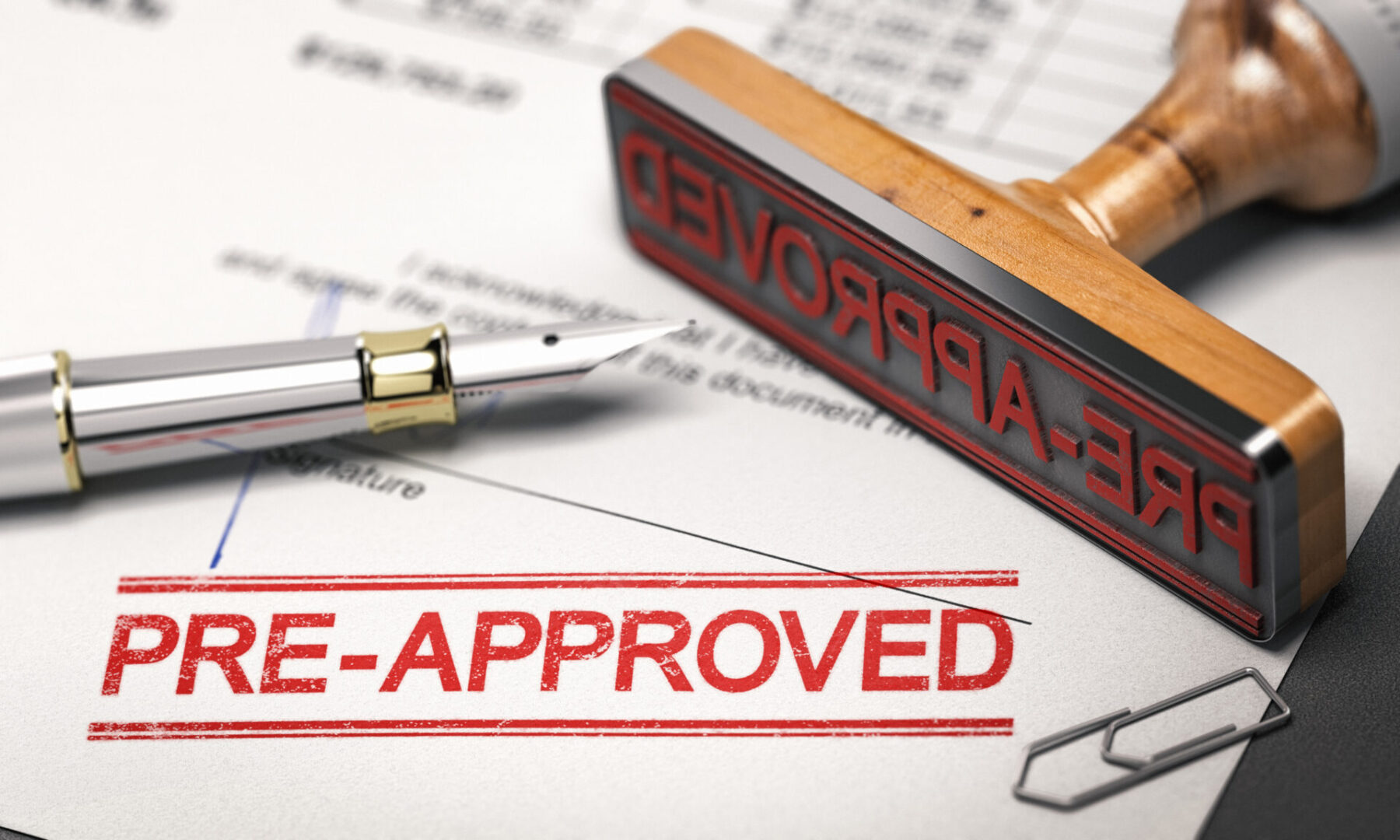 Part of your application process is sending us copies of several documents for information validation and screening. Below is a short description of the documents you need, as well as where to request them if you don't have the papers on hand. 
Two Year's Worth of W-2s 
The W-2 form is a tax statement given to you by your employer. This shows the total income you've earned for the fiscal year as reported on your tax return. It shows lenders that your income meets the required level.
Where to get this: The best way to get your W-2 form is by requesting it from your employer. If you've stayed with your current employer is less than 2 years, you may need to contact your previous employer to request one. 
If you are not able to locate your previous W2s or you do not have access to an old employer, you can request a copy of your W2 transcripts here.  
Two Years' Worth of Personal and Business Tax Returns, All Pages (If Self-Employed or Have Rental Income)
Along with your W-2, employed applicants also need to provide a copy of their tax return or 1040 Form. If you're self-employed or have a rental income, then you will need to submit business tax returns along with your W-2. 
Last Two Months' Bank Statements, All Pages
Your bank statement is a strong indication of your cash flow, something lenders require for better chances of preapproval. The more stable the cash flow on your bank statement is, the more favorable your application becomes with lenders. 
Protip: Make sure that you provide all pages of your bank statements upon submission and should go back to at least two months.
Where to get this: You may request copies of your bank statements from your bank. If your bank's online app has the option to download the statements, you can also do so. 
Last Two Months' Paystubs and Retirement Income Statement
Also called payslips or paychecks, a paystub is a document your employer provides per pay period as an outline of your salary. Think of it like a receipt, as it indicates the total hours worked, how much your total pay is, and any deductions like taxes.
Paystubs are different from your bank statements and both must be submitted for your preapproval. While your bank statement may show deposits from your employer, it does not provide a breakdown of the payment and deductions, which is crucial for the preapproval process.
Retirement Income Statements, on the other hand, show the percentage of your annual income that is invested for profit when you retire.
Where to get this: You may also request these documents from your company's HR. 
401K Statement or Investment Statement – If applicable 
For retired applicants that have a 401(k) account, you must submit a copy of your recent statement to improve your chances of approval. It's essentially a document that shows your current investment and retirement profits.
Where to get this: If you have a 401(k) plan, you're automatically sent a quarterly statement via mail. But if you missed your copy, you may access your 401(k) account online and download your statement there. 
Personal ID 
Identity verification is important for your application process, as it prevents identity theft risks and helps us validate your information. 
Some IDs that you can use include:
Driver's license
Social Security card
Any state or federal-issued IDs 
Real Estate Owned Documentation 
If you own any properties, documentation of what the housing expense is for each property will be needed to calculate your debt-to-income ratio. Documentation of this will include a mortgage statement (if applicable), property tax bill, homeowners' insurance policy, and proof of HOA dues (if applicable) 
You may have concerns or inquiries regarding the documents you need to submit for preapproval. Don't hesitate to contact our team and we'll be happy to assist you.